Hazara Asylum Seekers
December 17, 2014 | the guardian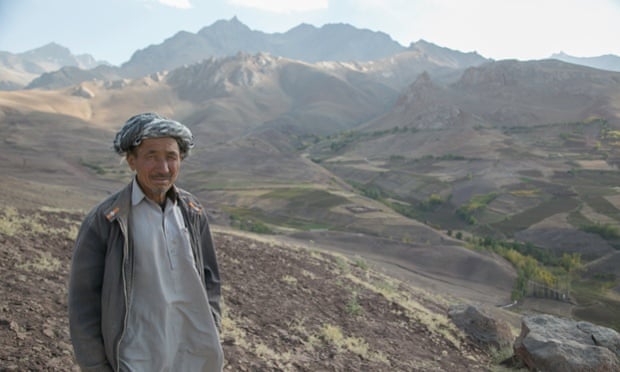 Juma, a Hazara man, standing on his ancestral lands. In the background is the mountains where his daughter froze to death while they hid from the Taliban in a 1998 attack. Photograph: Abdul Karim Hekmat for the Guardian
In Afghanistan, more and more Hazara are preparing to flee a resurgent Taliban, just as Australia has started returning Hazara asylum seekers. Another is being deported on Wednesday.
It was midnight in Ghor when the Taliban appeared on the road in the headlights of the minivans, waving at the vehicles to stop.
There were 20 men on the road, carrying Kalashnikovs. Nearby stood a truck, stopped earlier by the same men, now fully ablaze.
The Taliban boarded the buses and ordered everybody off.
By the light of the burning vehicle they checked everyone's face against the ID they carried.
The 13 Hazara – easily distinguished by…
View original post 1,913 more words